Coronavirus Contact Free Services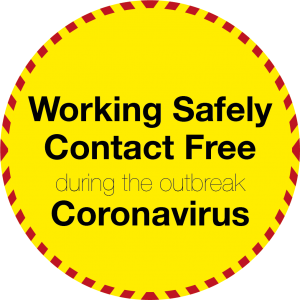 We are changing the way we do business in light of the Coronavirus outbreak.  Dri-NOW will now deliver contact free services to our customers, until further notice.
Our commitment to both customers and partners is to execute our service in the most effective way possible to reduce the risk of passing on the virus.
We will contact you the night before the job to tell you we are OK and still coming to do the job.
We will talk to you about the best ways to pay
We will call you upon arrival and let you know how we are going to proceed
We will wear face masks
We will isolate ourselves in the room we are working
We will offer a choice of payment methods that are contact free
We will email photos to you on the evening of the job
Dri-NOW continue to diligently monitor the situation and will follow the advice of Public Health England to ensure the health and well-being of our customers, partners and staff.
If you have a specific question, please call.