Get your Instant Carpet Cleaning Quote
Simply enter your postcode below
Fully insured, fixed prices, no matter how long it takes.  We make it really easy to book a carpet clean in Telford, see the work we have done, and offer cash, cheque and credit or debit card payments at your door.  It's the Dri-NOW way.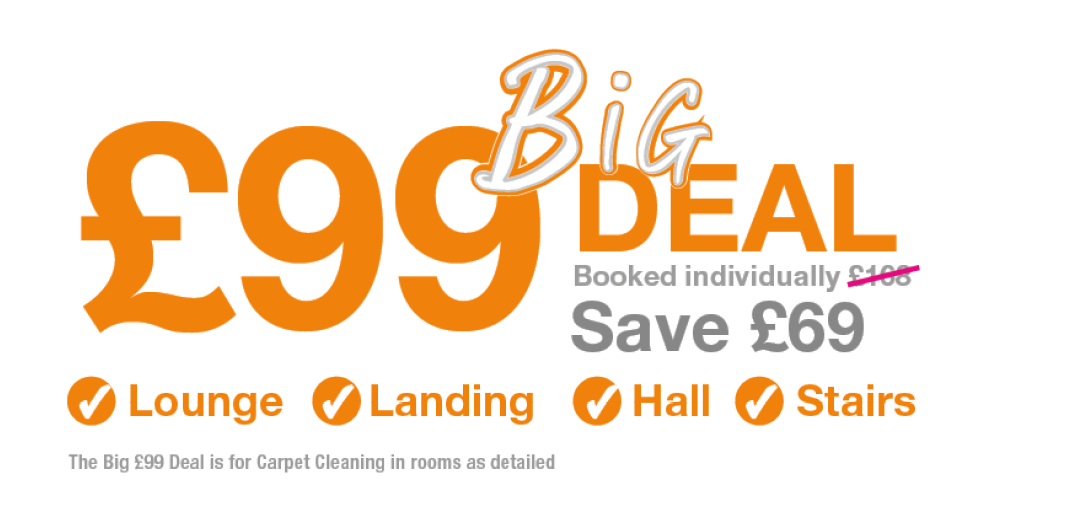 Our £99 Carpet Cleaning offer is running throughout Summer 2022 in Telford and all across Shropshire.  We'll clean your Hall, Stairs, Landing, Lounge and we'll even move your furniture out of the way for you (and put it back!).
If you want to take advantage of this offer, or add a bedroom, then request a call-back: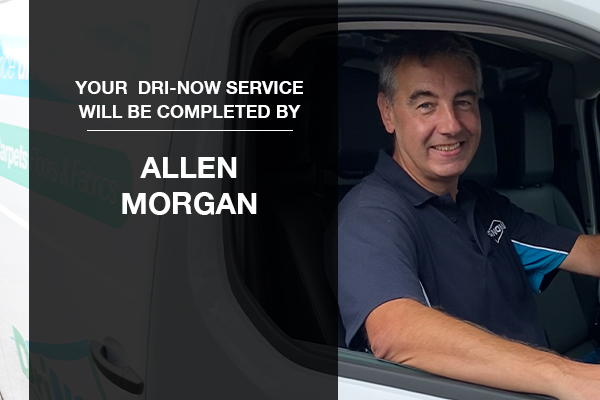 Dri-NOW Professional Clean
Certain carpets and certain situations demand "Dry" cleaning. Natural vegetable fibre carpets e.g. sisal, sea grass, coir and jute will distort and stain if "wet cleaned". These fibres can be very hard wearing and can provide years of service if maintained correctly.
Apart from good regular vacuuming and prompt spill stain removal, a planned deep clean from DriNOW will help maintain the appearance of these natural carpets. Following a thorough vacuuming of the carpet, Dry Carpet Powder is evenly distributed over the carpet. The granules are then brushed into the carpet using a twin contra-rotating brush machine, brushing from several different directions to ensure full treatment.