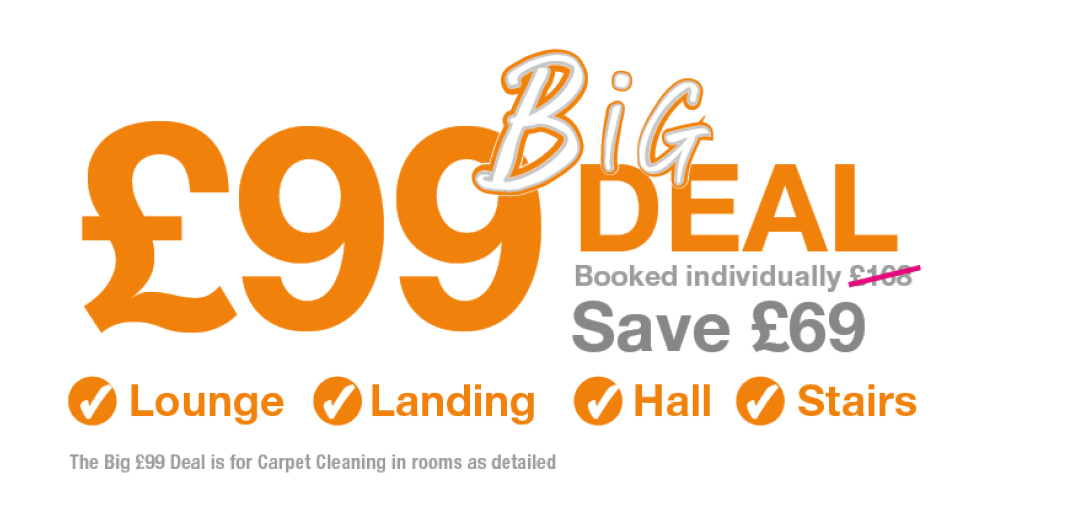 At Dri-NOW, we use a very low moisture (VLM) cleaning process. This allows us to clean your carpets and have the rooms usable as soon as possible. Using a fraction of the water that a wet extract clean would use your carpets can be dry in as little as 30 minutes.
We use industry leading chemicals and drive them deep into your carpet pile with our contra-rotating brush machine. As we clean, sanitise and deodorise, this process can also help restore your carpet pile.
To learn more about the benefits of our Dri-NOW system, enter your postcode above. We are always happy to answer your questions and get you the information you need to help you choose the best solution for you and your home.
Check out our reviews for carpet cleaning